New Website
Welcome to our new website, completely redesigned with a new look. This is an ongoing project, as we work to add new content and expand current entries. Please take a look around and tell us what you think.
---
Charles Dolan
Charles Dolan flew with the Lafayette Escadrille, in addition to a distinguished career in military service and the aviation industry.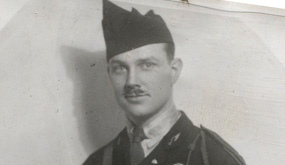 ---
Reade Tilley
Reade Tilley was a World War II fighter ace who flew with the Eagle Squadron of the Royal Air Force.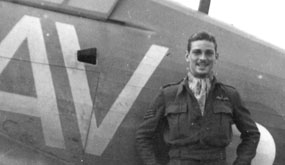 ---
James "Jimmy" Doolittle
Leader of the Tokyo Raiders in World War II, Jimmy Doolittle had a distinguished career that spanned decades.
---
Unmanned Aerial Systems
The Friends helped acquire collections of World War II issues of Stars and Stripes.